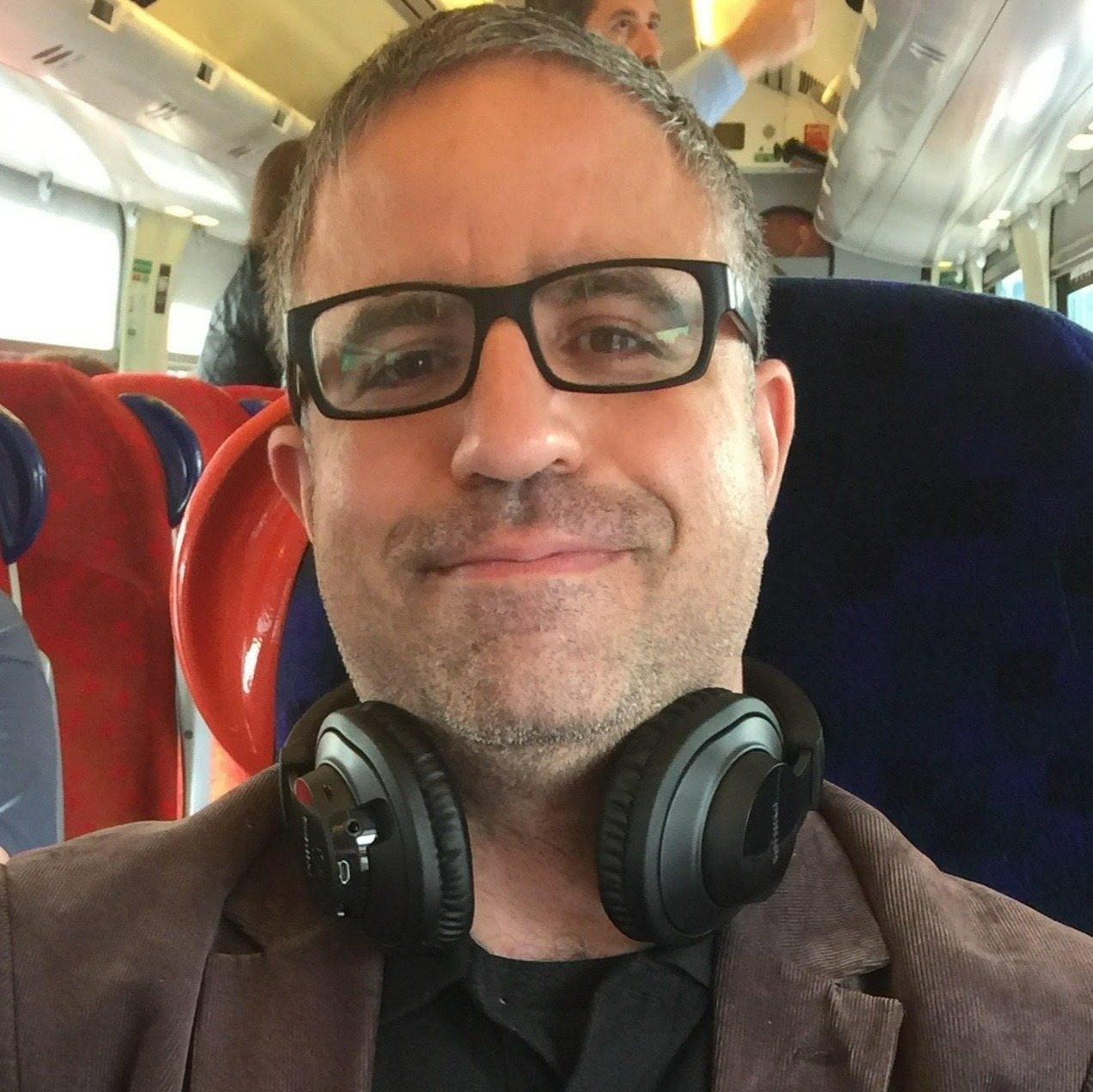 Hello and welcome
Hi, I'm Chris Carabott. Thanks for taking the time to check out my portfolio.
I'm a Toronto, Ontario native with over 13 years of freelance writing experience in the fields of television, video games, and technology. I have written hundreds of reviews and articles for websites like IGN, and Medium.
My skillset is diverse, and I am willing to take work as a freelance journalist or copywriter. Online content creation is my specialty.
During my off-hours, I enjoy video games, vintage toy collecting, writing, playing with my son, and spending time with my wife.
I am also an avid lover of baseball.
Feel free to contact me via LinkedIn or Twitter for potential collaboration opportunities or if you just want to chat.

ccarabott.forhire@gmail.com